General Information
University of Belgrade Faculty of Law
Bulevar kralja Aleksandra 67, Beograd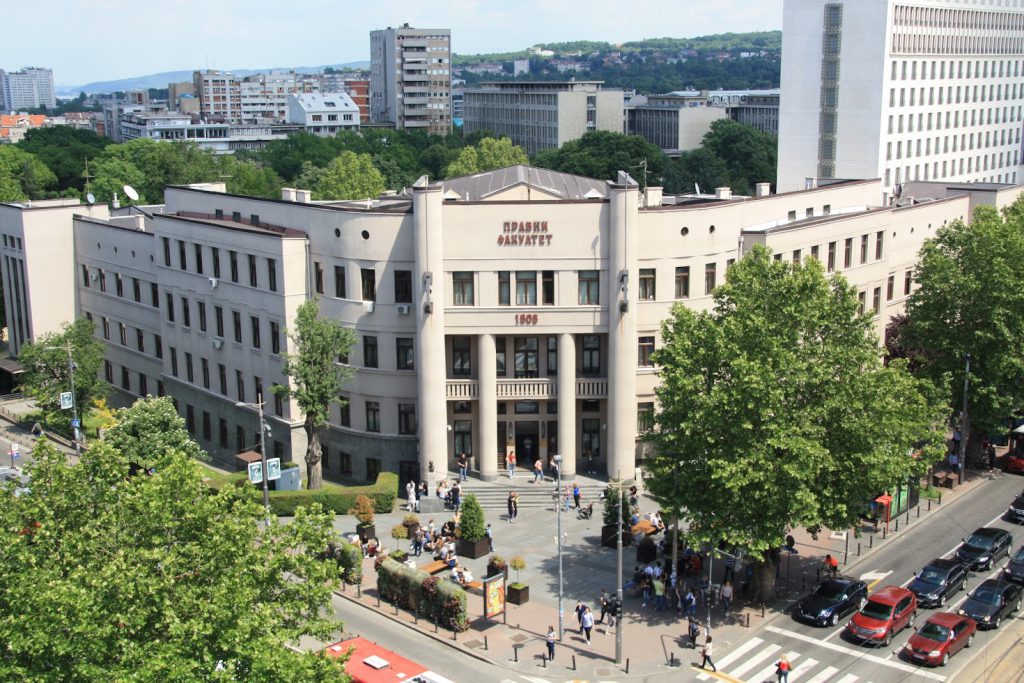 AIRPORT TRANSFER
Belgrade Nikola Tesla airport is located 18 km west of Belgrade center.
The taxi service cost around 15 euros to city center.
As airport is under construction, taxi is only possible choice at the moment.
ABOUT BELGRADE
Belgrade (Beograd) is the capital of Serbia, and has a population of around 1.6 million. It is situated in South-Eastern Europe, on the Balkan Peninsula, at the confluence of the Sava and Danube rivers. It is one of the oldest cities in Europe and has since ancient times been an important focal point for traffic, an intersection of the roads of Eastern and Western Europe.
Belgrade is the capital of Serbian culture, education, science and economy. As a result of its tumultuous history, Belgrade has for centuries been home to many nationalities, with Serbs of the Orthodox Christian religion making up the majority of the population (90%). The official language is Serbian, while visitors from abroad can use English to communicate.
In the inner area of the City of Belgrade there are over 5,500 streets, 16 plazas and 32 squares. The oldest streets that have retained their original routes are: Vase Čarapića, Kralja Petra, Cara Dušana, Jevrejska, Narodnog fronta, Gavrila Principa, and Karađorđeva Streets. The development of the street network started in 1867, after the Turks had departed, when the regulatory plan of Belgrade was adopted, which had been drawn up by engineer Emilijan Josimović. In the territories of the 10 City municipalities, the oldest is the Student Square, and the most famous one is the Republic Square.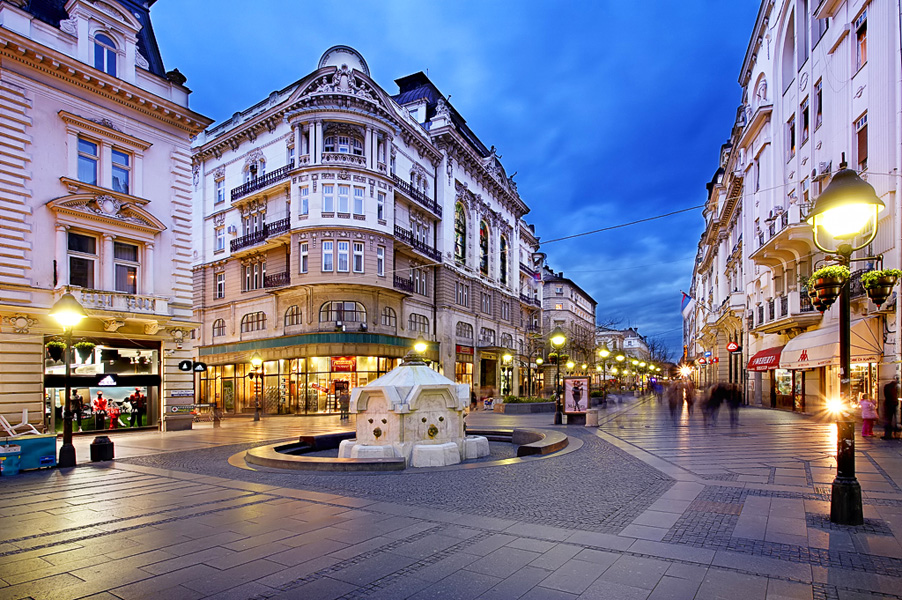 Knez Mihailova Street is a pedestrian zone and shopping center – protected by law as one of the oldest and most valuable monumental complexes of the city, with a large number of representative buildings and urban houses built at the end of 1870s.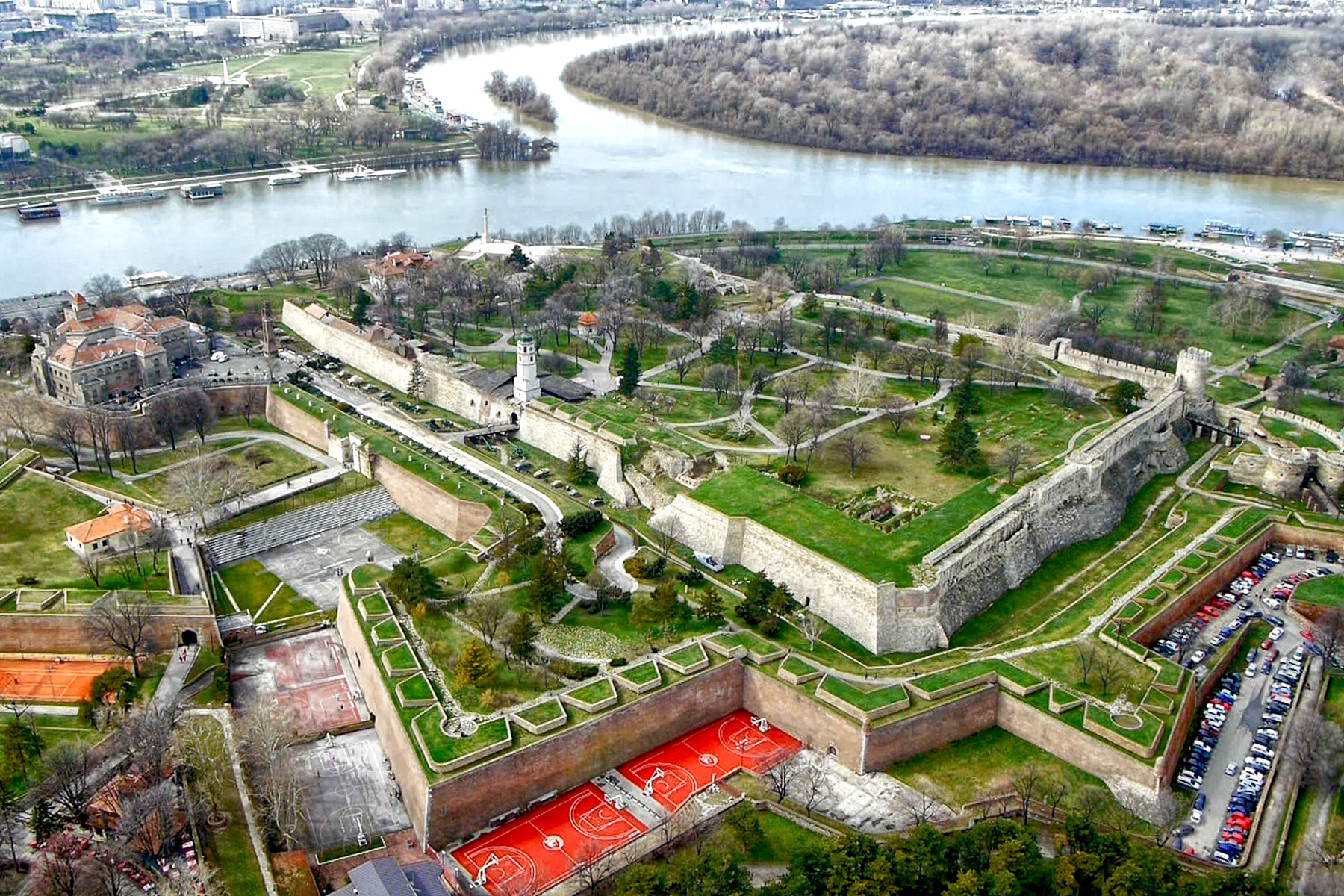 High above the Sava and Danube confluence, on the rocky ridge which opens the view of Novi Beograd, Zemun and wide plains of Pannonia, there is the Belgrade Fortress with Kalemegdan, the former historical and urban center of Belgrade. This spatial complex consists of: The Fortress, divided into Upper Town and Lower Town, and the Kalemegdan park, the most popular promenade for Belgrade citizens.
ACCOMODATION
There is a wide range of hotels in Belgrade. Please find some of them, nearest to Faculty.
METROPOL PALACE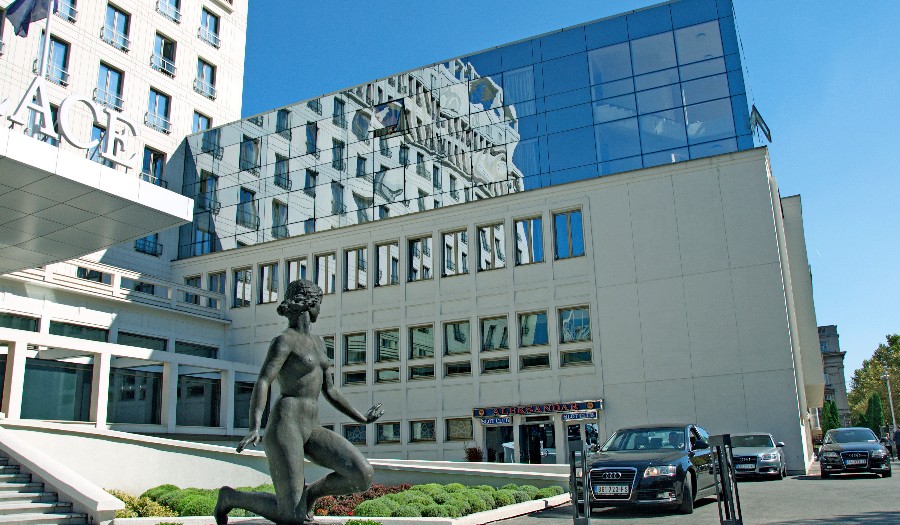 Adress: Bulevar kralja Aleksandra 69, Beograd 11000
Phone: 011 3333100
https://www.marriott.com/en-us/hotels/beglc-metropol-palace-a-luxury-collection-hotel-belgrade/overview/
MARK HOTEL BELGRADE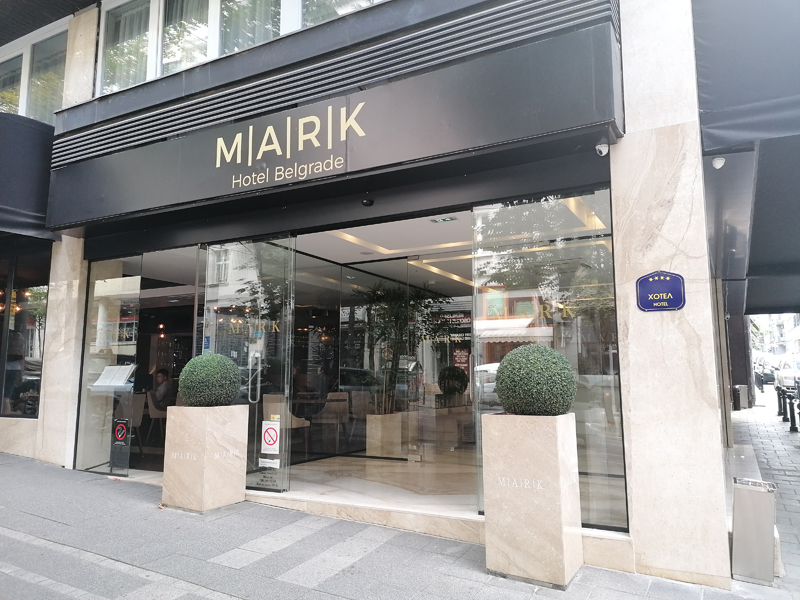 ARGO HOTEL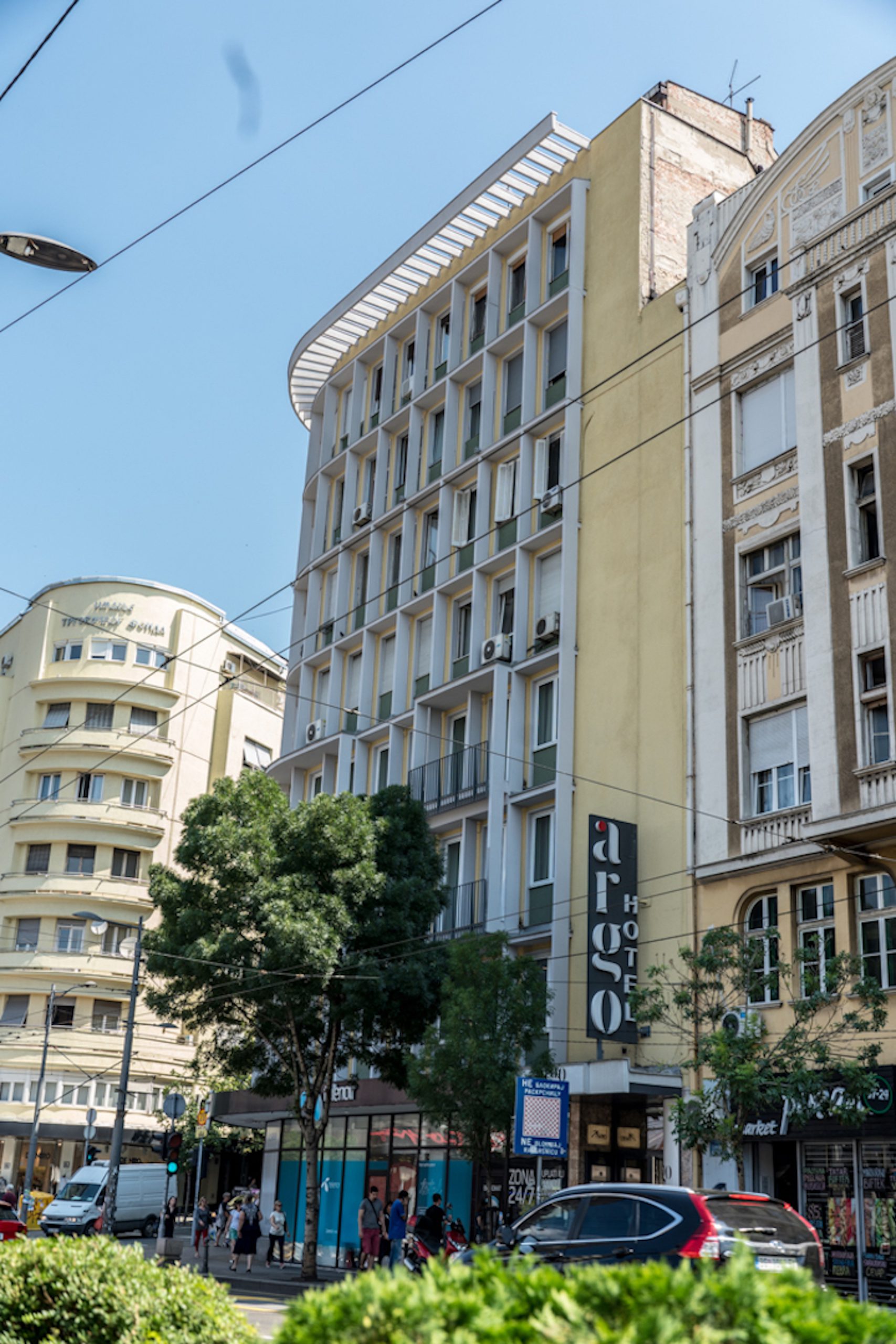 Adress: Kralja Milana 25, Beograd 11000
Phone: 011 3640425
https://www.argohotelbelgrade.com/
Official currency in Serbia is Dinar (RSD).
1Euro = 117.00